Update Your Space Exactly How You Want
Rely on our local contractors in the Dalton, GA area
When it comes to remodeling your home, you shouldn't rely on amateurs to complete your project. The local contractors at Hurt Construction Inc. offer top-notch kitchen and bathroom remodeling services in Dalton, GA and the surrounding 50-mile radius. You can also rely on us for door installations and repairs, as well as septic system services.

Whether you need your septic tank pumped, or you're ready to replace the doors and windows around your home, we can help. Call 706-529-7512 today to schedule your appointment.
When is it time to remodel?
If your home is showing signs of wear and tear, you've outgrown your space or your rooms feel outdated, you should consider remodeling your home. You should also think about remodeling if:

Your paint job looks dirty or dingy
You want to make your home more energy-efficient
You're ready to prepare your home for your retirement
Check out our financing options below!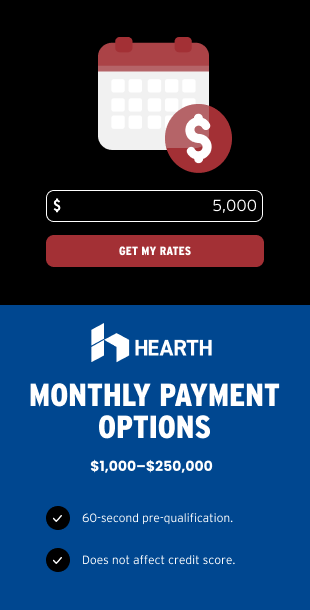 More reasons to choose Hurt Construction
The local contractors at our family-owned and -operated home remodeling company have years of experience handling residential remodeling projects. We're dedicated to providing quality work and using top-quality materials on every project. You can also count on us to provide exceptional customer service and home inspections. You'll also appreciate that we offer free estimates and financing options.

Reach out to our home remodeling company now for more information.